So pay day is in 2 days and I am sat here dreaming of everything I want to buy, getting excited which will make these next few days drag. But I thought I would share the products that I have my eye on.
Urban Decay All Nighter- make up setting spray (£19.50):
So this one has been a want for a while now, when I am working all day I need something that will keep my make up in place, especially if I am doing a floor move or have a seriously busy day and get a bit hot. Plus when I am late to work my power walk to work can sometimes make my make up slide down my face haha. So I need something like this to keep it in place.
Urban Decay- brow box (£19):
I have only just recently grown back my eyebrows so they are a bit patchy still. But when first growing them back I didn't want to purchase an expensive product when in the beginning there was a high possibility that I would just shave them off. So I have been using the MUA version of this. But now I want to upgrade to the Urban Decay one as I know I am going to keep my eyebrows like this for the foreseeable future. Plus it comes in a cute box and I think I would go for the Brown Sugar colour combo.
Illamasqua's Translucent pressed powder (£24):
I currently own a the Mac Prep and Prime loose translucent powder and that is so messy! Especially when I take it in between my house and my boyfriend flat all the time it goes everywhere! So this compact version I feel would be easier to take around with me.
Illamasqua's Cream Blusher in Promise (£18):
I have a real thing for pale pink blushers at the moment! I love them so much, perfect for summer but I will probably continue using them throughout the Winter. My staple one at the moment is Kat Von D's everlasting blush in Love Song- and I really don't want that to run out as it will be a pain to re-buy until I go back to the States. I love this colour a lot, I really don't like darker blushers or orangey ones so this one would be perfect for me.
My Illamasqua wish list is huge but that will probably be enough for this month, I really want the brush set but I feel that might have to be an xmas/birthday money spend.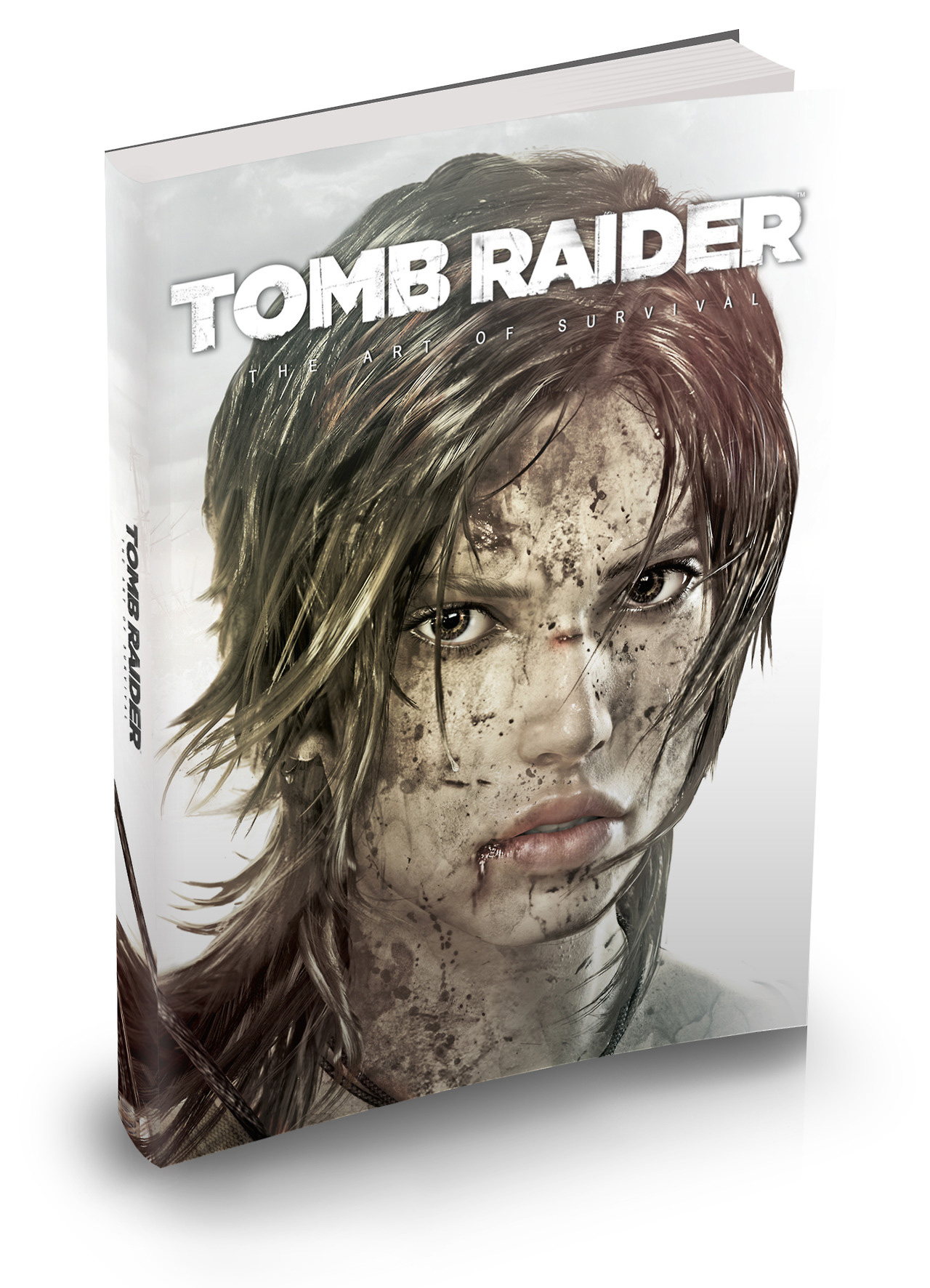 Tomb Raider: Collector's Edition (£59):
I already have the game, but when things like this are released along side it's hard to not throw my money at it. I am a huge Tomb Raider fan and have been for a seriously long time. I would get it for PS3. Another thing that I have been drooling over is the
"The Art of Survival"(£20-£25)
which I see every damn time I go into Forbidden Planet- I pick it up and then decide it's too heavy to take home with me. Plus who is seriously excited about the comic series starting next February? I am! Woooo!.
Trip to Pembroke in October:
Hopefully I will be clever enough with my money to be able to treat my boyfriend to a trip away in October. My favourite house in the world is available to rent really REALLY cheap so I can't say no! Because you know two people need a 4 bedroom house! Granted in October Pembrokeshire won't be as sunny as this photo I took a couple of years ago. But it's such a beautiful place and perfect for relaxation. I am so proud of my boyfriend- he's been working so hard recently so a short break away is what he needs! But Autumn walks along the beach sounds pretty damn good right now.
So that is what I plan to buy with this months pay cheque but I will probably get a couple of things, and the trip to Pembroke is kinda my priority so once I have that all sorted then it's shopping time for me!