About a month ago I was doing my usual browsing through Boot's make up section during my lunch break and this caught my eye.

It's Barry M's Lip Lacquer Crayon, I guess it is a mixture of a lip gloss and a lipstick, too light to be a lipstick, but too thick to be a lip gloss. I have fallen madly in love with this product and have been wearing it for work ever since. The pencil shape makes application easy and it just glides across your lips, it's also quite moisturising as well as being long lasting and usually lasts my four hour shifts at work.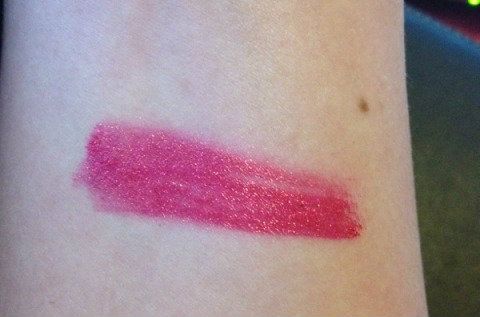 The colour is Cherry Red, and it is quite a dark rich reddy pink colour, I am not one for light colours, however it is not too "gothic" for work, and goes with my simple work make up. It's also has a subtle glittery shimmer which makes it more glamorous. Rather than using it for full lip coverage like I do, you could just use it as a lip liner, or like a gloss over the top of lipstick.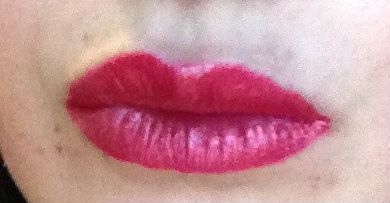 I am so happy with this product and it wasn't too expensive, for me, only £4.99 from Boots, they don't do many shades, only five, but within those five there is a great range, from a very pale pink, to the dark reddy pink that I have- so there is something for everyone :)